Baker McKenzie wins three major awards at the ALB Japan Law Awards 2018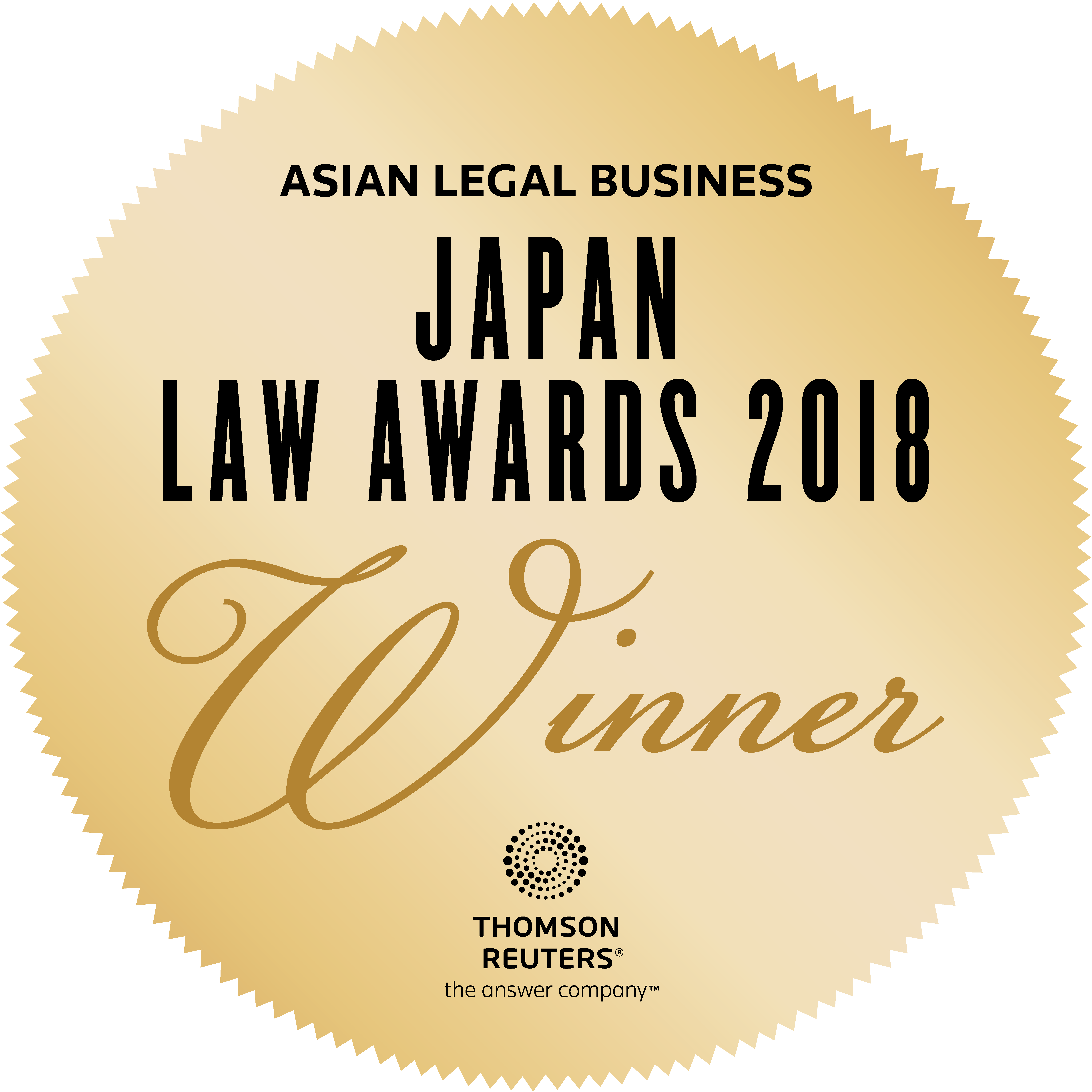 Baker & McKenzie (Gaikokuho Joint Enterprise) was awarded the following three awards at the Asian Legal Business (ALB) Japan Law Awards held in Tokyo on 13 June 2018. According to ALB, these prestigious awards pay tribute to the outstanding performance of private practitioners and in-house teams that have significantly contributed to the evolving legal landscape of the region.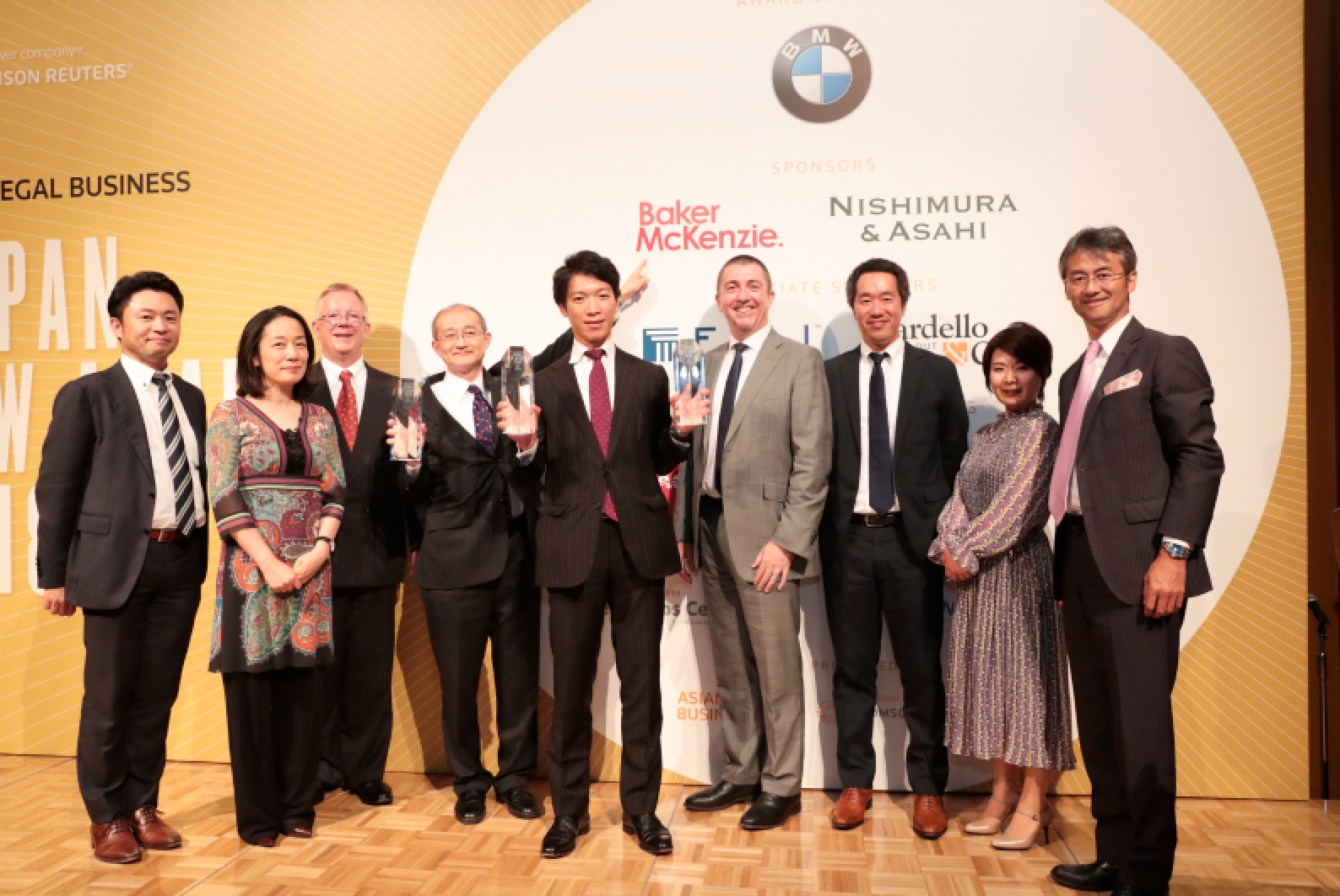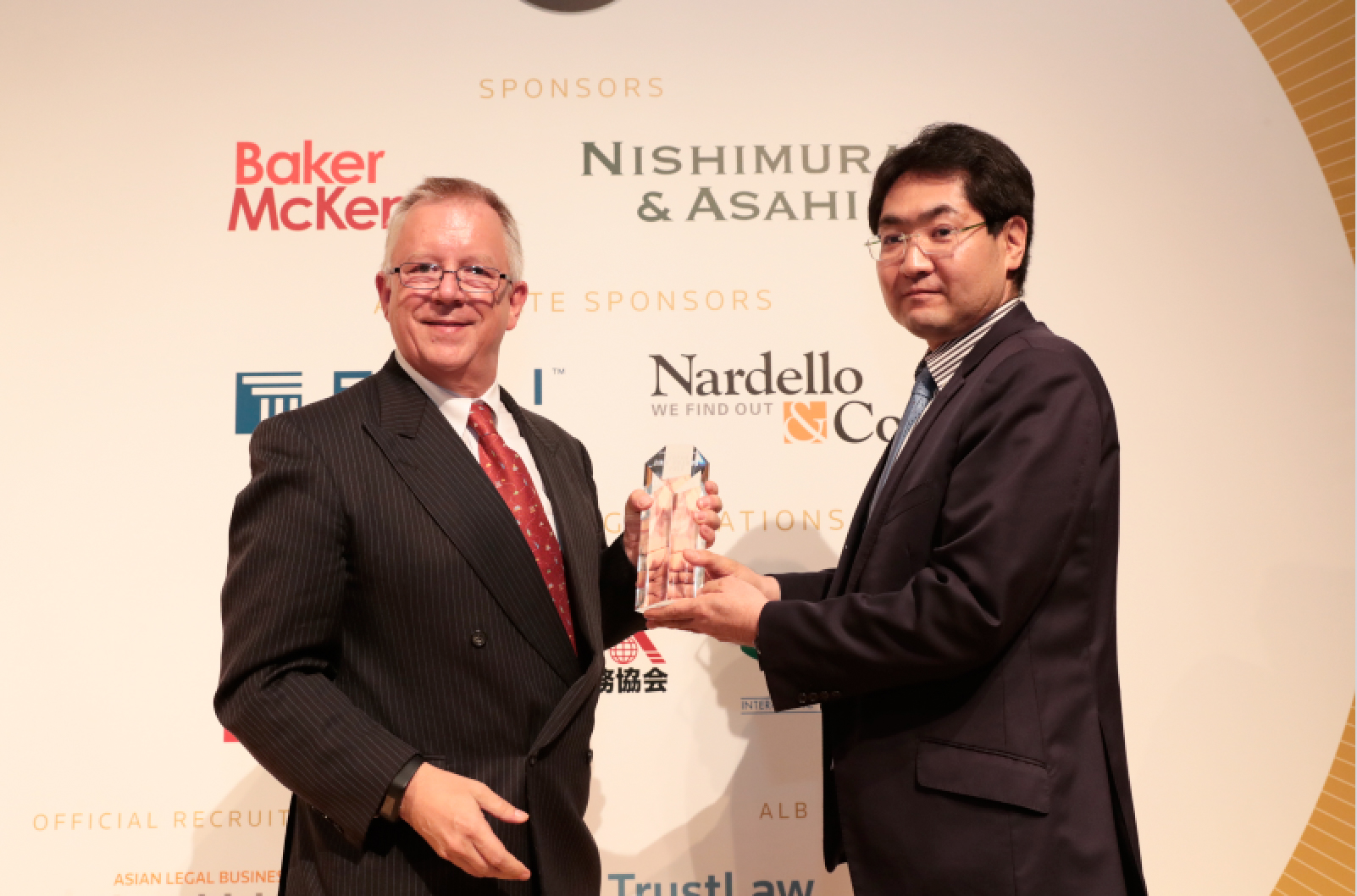 Deal Categories
Projects, Energy and Infrastructure Deal of the Year
Fukushima Natural Gas Power Plant Project
M&A Deal of the Year (Midsize)
Konica Minolta and Innovation Network Corp of Japan's Acquisition of Ambry Genetics
Individual Categories
Akifusa Takada, Head of Corporate/M&A Group
For further details, please click on the link below.
http://www.legalbusinessonline.com/awards/japan-law-awards-2018